Technology has become an integral part of life. Life without gadgets has become inevitable for survival. With the increase in criminal activities, the number of criminal activities is also increasing. This has led to advancements in digital crime and computer security threats.
So, let us know some of the major cybercrimes in 2021.
Cybersecurity Rules for Companies
As per cybersecurity, it is required for companies to following specific cybersecurity rules such as:
Identify risks pertaining to cybersecurity
Set up cybersecurity governance
Develop procedures, policies, and oversight processes
Protect the information and networks of any company
Find and address risks related to remote access to funds transfer requests and personal information of the client
Determine and deal with the risks linked to vendors and other 3rd parties
Detect any form of unauthorized activity.
Redpiranha is a leading unified threat management company. It provides network security monitoring solutions to its clients. Some of them being:
RedPiranha Security Testing
Security Assessment
Security Review
Security Compliance
Security Training
Security Management
Security Investigation
Major Cyber Security Threats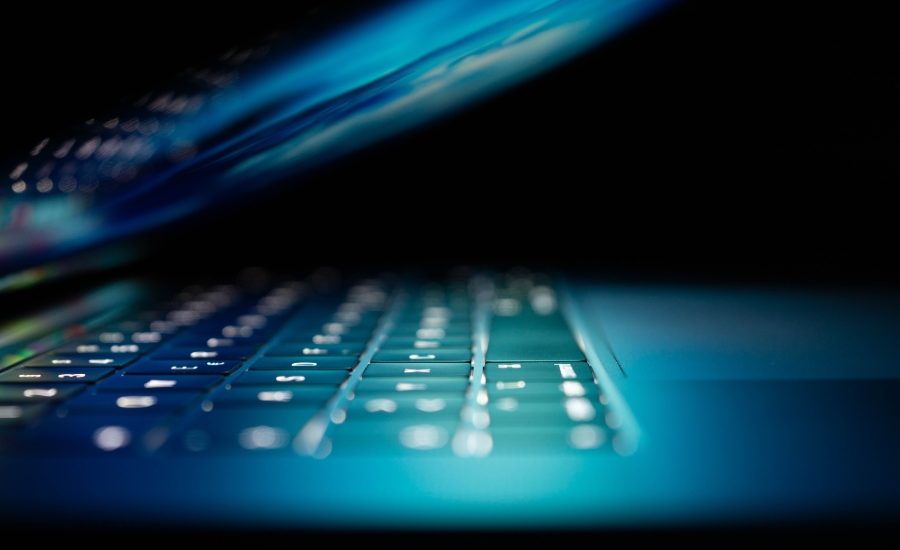 Disruption
Cybercriminals use premeditated internet outages and ransomware attacks as tools to distract a business owner. This disrupts the organization, hinders business functions as well as reduces the productivity of its employees.
In this way, it costs an unnecessary expense of money and time. Once the hackers gain illegitimate access to your sensitive business information, they will hold the data hostage and ask for ransom in return.
Distortion
Another important form of cybercrime is distortion. In this method, hackers distort the technologies and data that a business uses. They do this by hacking into the company cloud and upload false documents that prompt employees to transfer money into the account of hackers and compromise security.
Deterioration
When a company loses control over its business practices then it causes a variety of risks. Cybercriminals make no mistake in taking advantage of the situation. One of the examples is when a business implements untested Artificial Intelligence to enhance its efficiency. It can result in unexpected consequences that include greater contact with cybercrimes.
Phishing Attacks
Cloud-based phishing is one of the most popular types of cybercrimes. In this type of attack, a hacker pretends to be a trusted person/entity. He then sends malicious emails with the altered email address that appears to be genuine. If the recipient clicks on the link that is present in the email and enters any personal information on the page can lead to data loss.
Cloud Jacking
In this type of cyberthreat, cloud computing is intruded on by an unauthorized 3rd party. They gain access to the company cloud code and reconfigure it to manipulate the sensitive data of the business.
Conclusion
As an increasing number of firms are getting dependant on technology, the probabilities of attacks on these systems are also increasing. Due to this reason, the requirement for cybersecurity will also increase this year. By identifying the biggest business risks, addressing current cybersecurity trends and threats will prevent them from harming your business.