What is the first thing to consider when starting a website? Well, it's the user experience. User experience has become a crucial part of building websites and increasing SEO. The website's SEO should be continually improved because the ranking can reflect how well the website provides a quality experience across all aspects of the site. Both of UX and SEO can attract visitors and later convert them into customers.
Connect with Yes Web Design Studio at https://yeswebdesignstudio.com
In order to do so, you cannot expect a good result just from a well-coded website. Creating an outstanding website with a good atmosphere and experience is a must for your business. UX is about how your visitors will perceive your website that will be evaluated by the website itself. If your website is good enough, they will come back.
WHAT IS UX?
Basically, UX is how a user experiences the website while navigating web pages. But be aware! Although user experience and usability are often used interchangeably, these two terms are different.
User Experience is focusing on how the design of the website helps shape a user's experience while going through the site e.g. a person's subjective feelings like easy to use, engaging or confusing.
Usability is more about the interaction between users and the website and how easy it is to find what they are looking for. It also includes the technical effectiveness of your websites like easiness, errors, and function.
Even though UX and usability often overlap, the key difference is that user experience focuses on the user's perception while interacting with the site. So, how to check your site's UX status? If your site understandable, easy to navigate, and gives people a reason to engage with your content, then it is a green light for your UX level.
WHAT IS THE PURPOSE OF UX?
Improve the effectiveness of site searchability
Convert traffic
Create a re-visiting possibility of visitors
Help visitors find what they are looking for
FACTOR #1 : PAGE LOADING SPEED
The user experience begins when the user clicks on the website. So, the most annoying thing for web users would be a slow website. Imagine yourself as a user who has to wait ten seconds or more to enter the site, will you wait for it or just leave? Most users will leave immediately if the site takes longer than 10 seconds. A study from Kissmetrics shows that every second past the ideal loading time of three seconds can reduce seven percent in sales. Therefore, site speed is an important factor in SEO rankings that also provides users with a great first impression of your site.
Even though the user's slow internet connection is uncontrollable, you can still make sure that the website is fully optimized ensuring the fastest loading time. To do so, you would have to minifying file sizes, optimizing image sizes, and having fewest possible server requests. Keep in mind, all factors contribute to the overall speed of your website. It is best to reduce unnecessary stuff from the site to maintain the speed.

TIPS FOR BETTER LOADING SPEED
Optimize the site's database by adding an index.
Use a caching plugin (for WordPress)
Leverage Shopify's buy now button if you are running an eCommerce store
Make sure your images are optimized
FACTOR #2 : MOBILE RESPONSIVENESS
The statistic states that more than 50% of all web traffic now coming from mobile devices. So, it is not a surprise that mobile responsiveness is the most important factor for effective user experience. What would happen if your website isn't mobile responsive? Then, you will lose more than 50% of your audience from the beginning.
Google released a new update that focused on sites that were mobile responsive in April 2015. It refers to a website's ability to display its readability on both a desktop and a mobile device. Your website's ranking will be affected if it does not look good on both platforms. Google also released a Mobile-Friendly Test tool to check whether the website fits their standards or not.
What is the solution to fix bad mobile responsiveness? WordPress provides a variety of mobile-ready responsive themes to choose from. You can easily and effectively use them. Also, for web developers, CSS3 Media Queries will allow you to code the maximum width of the website on mobile devices. Have no idea how to upgrade your mobile responsiveness? Talk to a professional web developer is the best solution.
FACTOR #3 : ACCESSIBLE WEBSITE WITH FRIENDLY URL STRUCTURE
The URL of your website can do more than you think. Having a user-friendly URL structure is definitely an effective UX strategy. First, it can communicate what the page is about. Also, it can orient the user in the hierarchal structure. Therefore, ineffective URL structures are exactly the opposite.
An ineffective URL structure confuses both web users and search engines about the contents of the page. Search engines use URLs to understand web pages, so keywords in the URL is very important for the overall search ranking.
TIPS FOR BETTER URLS :
Clean and coherent URLs
Describe the content of that page
FACTOR #4 : OPTIMIZED CONTENT
As it was mentioned above, Google's search algorithm relies on keywords that searchers use when they are looking for information. These words and phrases will match the description of the topics in your site. Now, can you see why keywords in your content are so important?
Duplicate content is one of the negative SEO ranking factors. It is a must to have interesting and original content on your website. Also, it is best to understand the search intent for better content optimization. You need to really understand what people are really looking for when they type in search keywords.
For example, you've identified "Language school in Bangkok" as a keyword you want to rank for. Writing content for people looking for language school in Bangkok seems like a good idea, right? But if the people searching for that term are teachers looking for a job too, then your content won't meet their needs, That's why your page won't rank.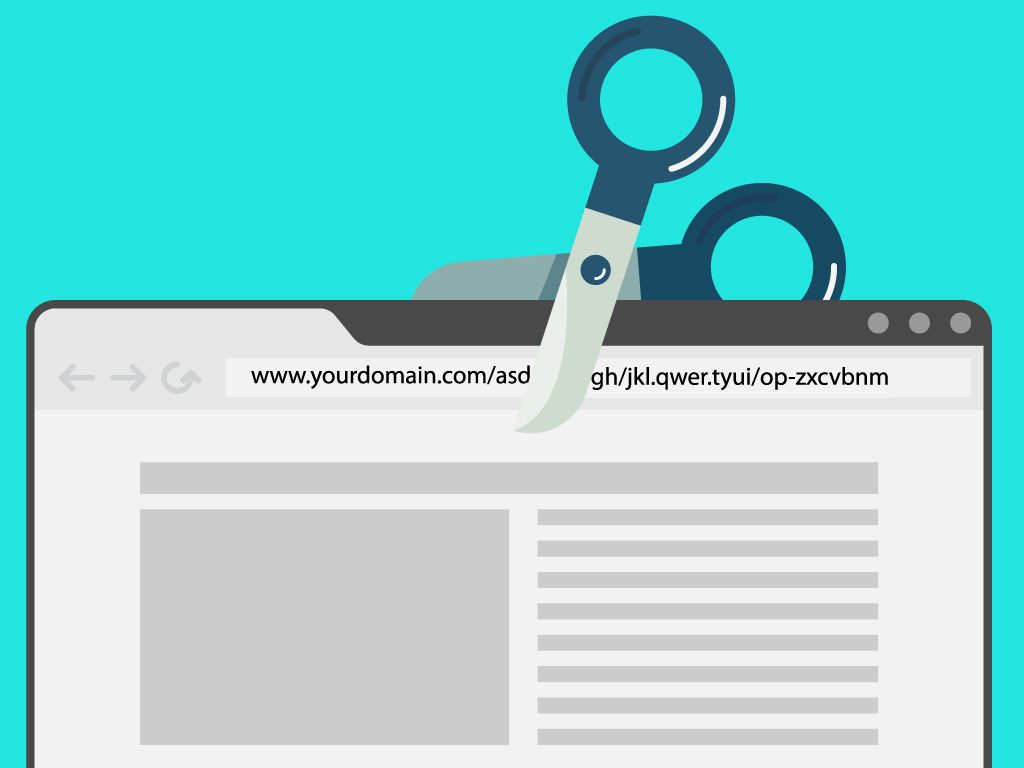 It is undeniable that UX design has a direct and powerful impact on SEO rankings. By focusing on the effective UX design, it will tremendously boost the user engagement that will influence the overall search ranking. That's why you can easily and dramatically improve SEO by improving the user experience. Do you want any help for better website performance? Hire a professional web design company as your helper.
Yes Web Design Studio is Thailand's leading web design company that believes in the impact of our work on our client's success. Yes is an independent playground to showcase our unlimited creativity and imagination. With our passion and client-focus philosophy, Yes has created many outstanding and innovative websites for our clients since the start of our journey. At Yes! we strive to exceed client expectations and confidently lead the trend of web design. Our company receives constant trust in creating exciting projects from our clients across all industries internationally.
Learn other factors affecting SEO from Tecida and get best SEO training in Jaipur.