Rules and policies are designed to follow committedly. EBay also has simple and clear policies that need to be adhered to by its members. It is a proactive way of protecting its reputation and even its customers. For sellers, EBay account suspension means a disturbing sales process accompanied by an array of problems. If you are a victim of EBay suspension then it is crucial to identify the wrong and fix it as quickly as possible.
EBay account suspensions types
EBay account suspension means you will not be able to bid, sell, or contact customers. You can lose on sales opportunities as shoppers can withdraw their bids. Unfortunately, some eBay account suspensions are worse and will need help from reputed professionals at Young Lanes Appeal Services.
·       Account holds
In case, your account is placed on hold then don't dread it because it is generally an indication of a minor error. Often holds are caused due to a need for account information verification or payment problem. The moment you resolve the issue, your account is reinstated and your website is active.
·       Account restrictions
EBay can implement account restrictions if it detects that your selling performance is not up to certain standards. It prevents sellers from listing specific products or attains EBay's best match status.
The restrictions limit your sales until you improve your service and metrics standards. They don't desire to completely ban you, but it even doesn't wish shoppers to experience late shipment or order cancellation. It has to be viewed as a wake-up call because if you still don't change your game, your EBay account can be completely suspended.
·       Full suspension
The account can be suspended for 7, 10, 30 days, or even forever. Full suspension can be due to serious breaches of EBay's terms and conditions. It even occurs, if the seller's performance is consistently substandard. These serious steps are taken after several warning notifications. At times, even single atrocious customer service can warrant a suspension.
For how many days your account will get suspension depends on rule-breaking seriousness. Sometimes, the listing fee is also lost. If you have other EBay accounts they also will have to experience the suspension. Members with a history of getting restrictions or warnings will always be on the edge of account holdup, so it is better to up your game before the indefinite suspension.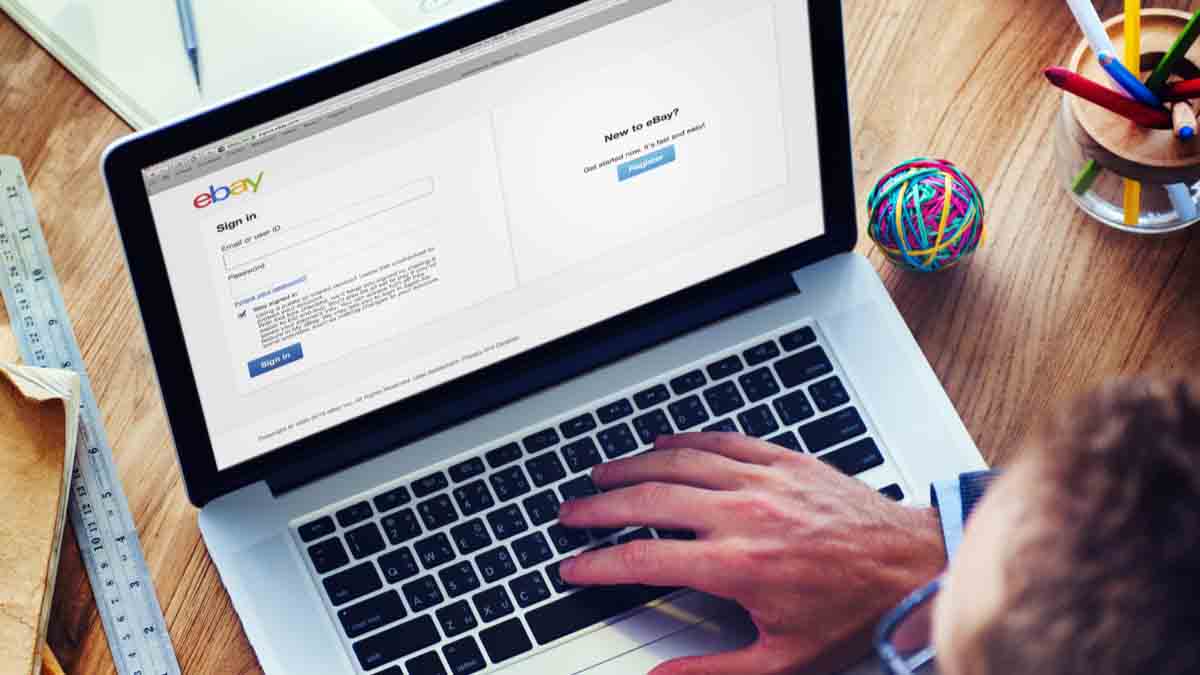 Reasons EBay accounts are suspended
EBay notifies the member about their account suspension. Sometimes they send a detailed email letter defining what went wrong and for how long the holdup will last. Occasionally, they even advise members on what is to be done to release their account and start selling again. Account suspension reasons differ ranging from serious policy violations to delays in fee payments.
Outstanding payments
Late shipment
Transaction defect rate is high
Failed to resolve buyer's complaints
Manipulating metrics
Listing of prohibited items
Putting wrong content on listing like copyrighted materials or stock images
How to fix EBay account suspension?
Read notification carefully
If you feel it is a mistake then provide evidence or move to the next step
Identify and fix the problem
After making amends contact EBay with a request for reinstatement
It is sensible to concentrate on offering great services and adhering to EBay's seller policies rather than experiencing a drop in sales and stress associated with account suspension!